Welcome to PMC Dortmund e.V.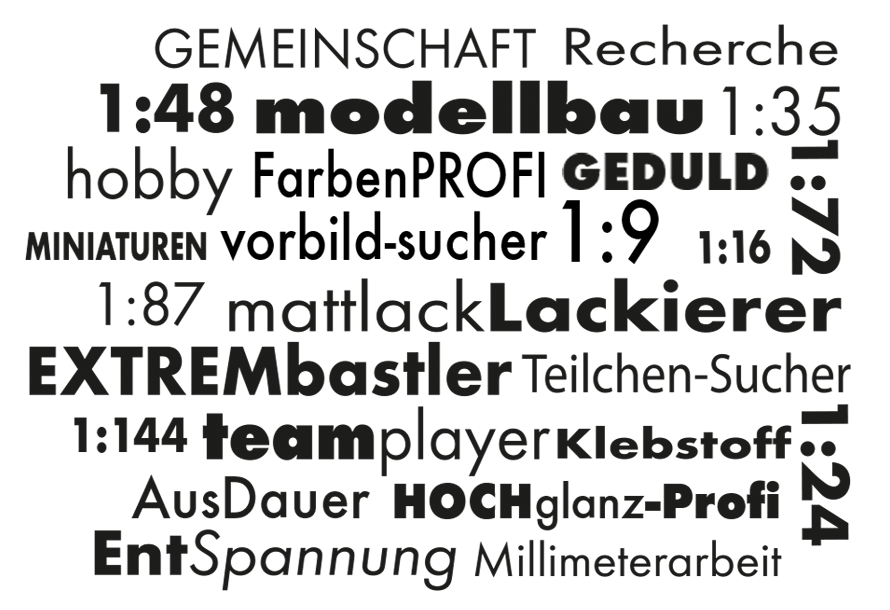 Modelling? Here? Of course!
Scales? Yes, have heard of it. But it doesn't matter, everyone in the size they like
Divisions? There are a few… Airplanes, figures, ships, cars, motorcycles, military, science fiction… What are you interested in? Here at the PMC there are like-minded people…
High-gloss lacquer? Matt lacquer? Should there be… If you can't, you can learn it with us…
Other modelling techniques? Ask two model builders and you'll get 3 answers. Joke aside, we certainly have the right answer for you at the PMC…
Interest? Then komma with us at…
Where and when? Findon on our contact page.
We meet once a month for exchange and chat
We visit model exhibitions together
We exhibit our models at many trade fairs
We help each other with tips and tricks
We are also active on Facebook
Many of our members are internationally known
Some of our model builders are committed authors in the relevant trade magazines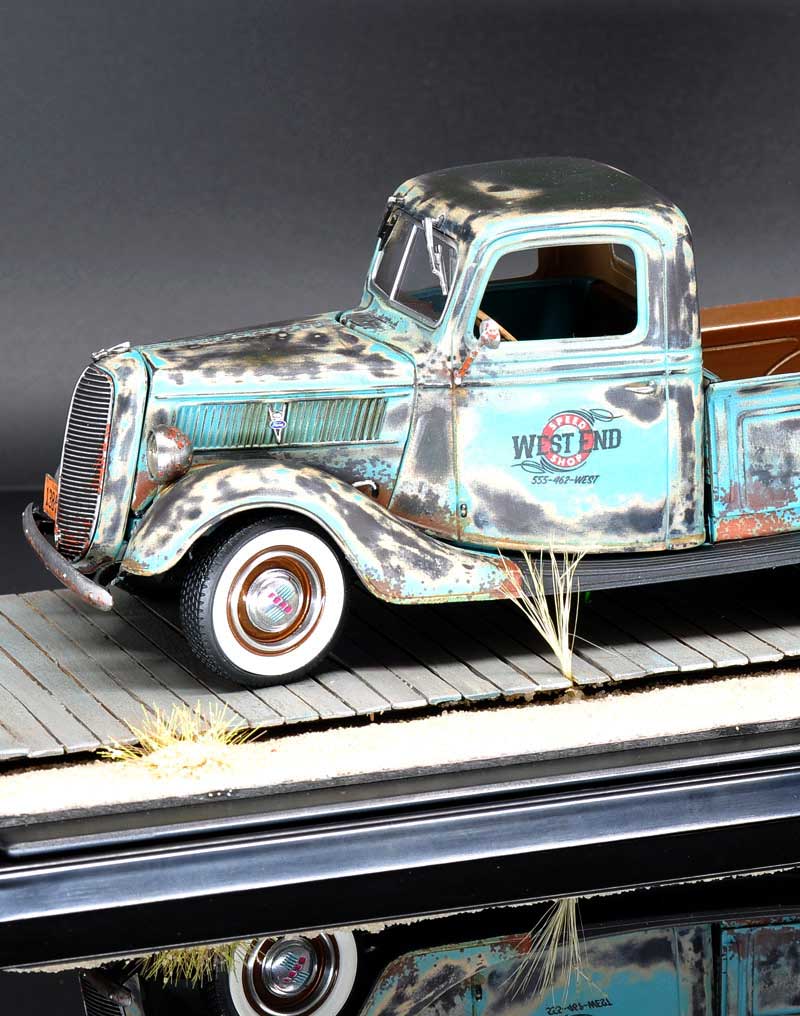 We meet every 1st Friday of the month from 7 pm:
Zum Armen Dorfwirt
Schwerter Straße 306
44287 Dortmund-Aplerbeck
+++ For current occasion +++
Dear friends of PMC Dortmund e.V.,
due to the currently tightened "Corona contact rule" we, the board, have to react to this and unfortunately cancel the club meeting until further notice.
We have to wait and see how the situation develops. We will of course keep you informed when the next meeting can take place.
Until then, keep healthy and fun while crafting!!!
Your PMC Dortmund Team!
Here is a brief overview of the most built thematic areas in our association.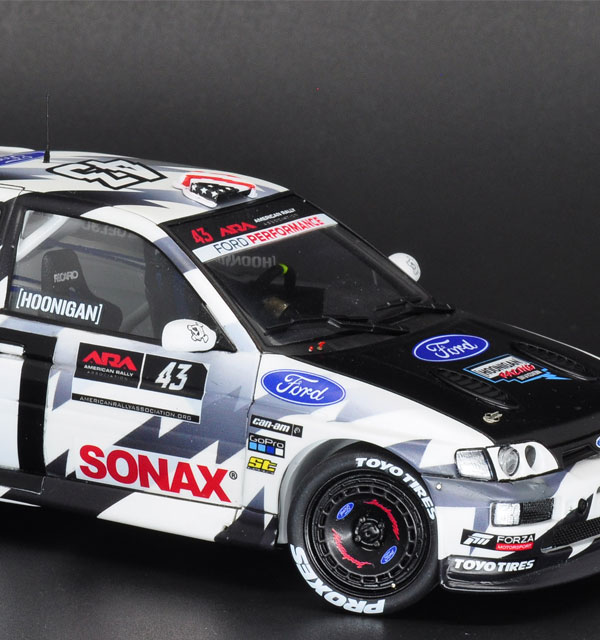 Vehicles
Cars, motorcycles, trucks and construction vehicles can be found here.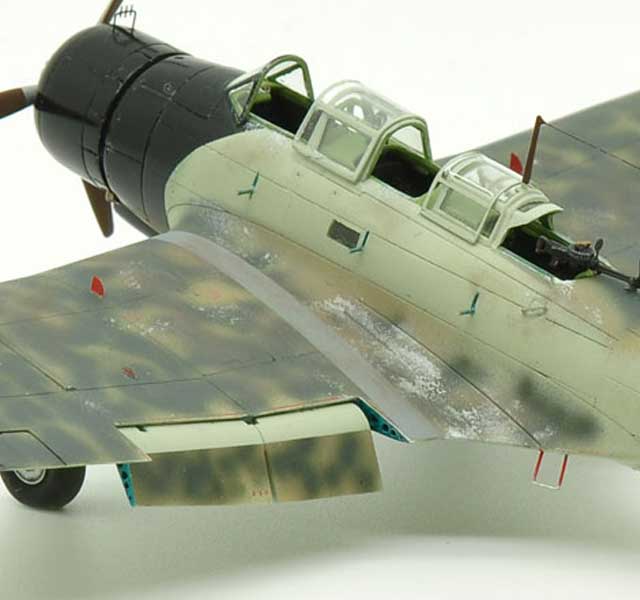 Aircraft
Fascinating aviation history – from its beginnings to the present day.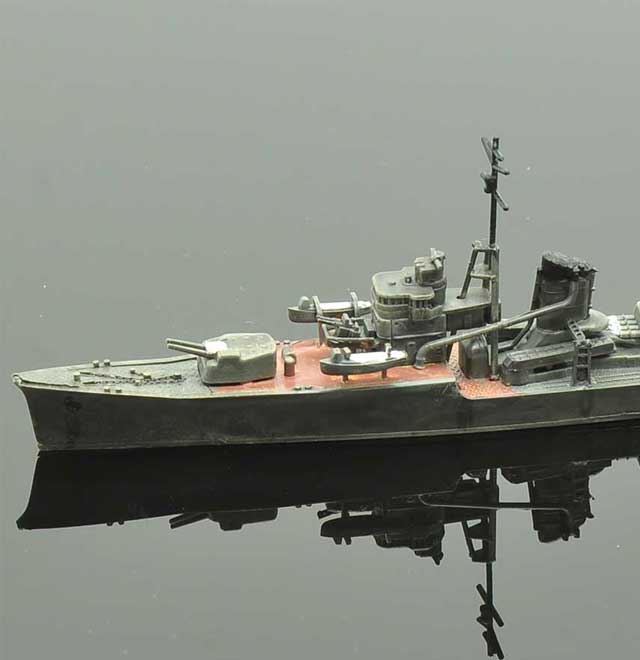 Ships
From kayaks to tank cruisers! Everything that floats and dives is also built!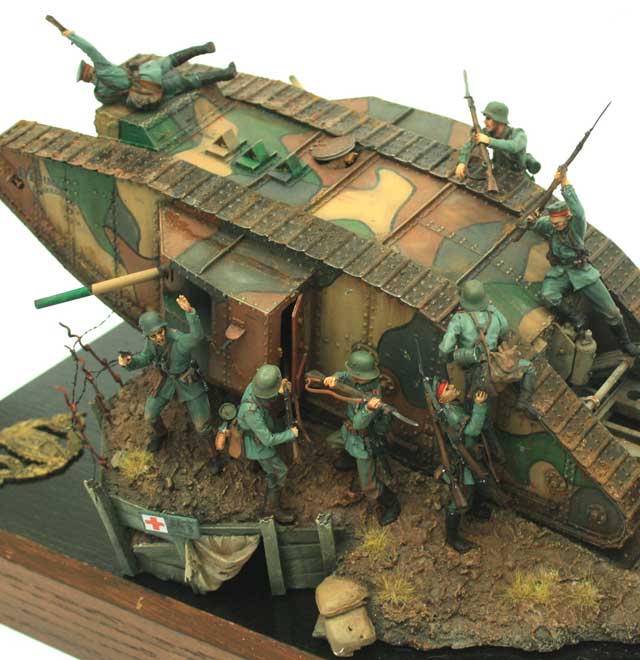 Military
Panther, tiger, rhino ceus or mouse? We have them all in our model building zoo!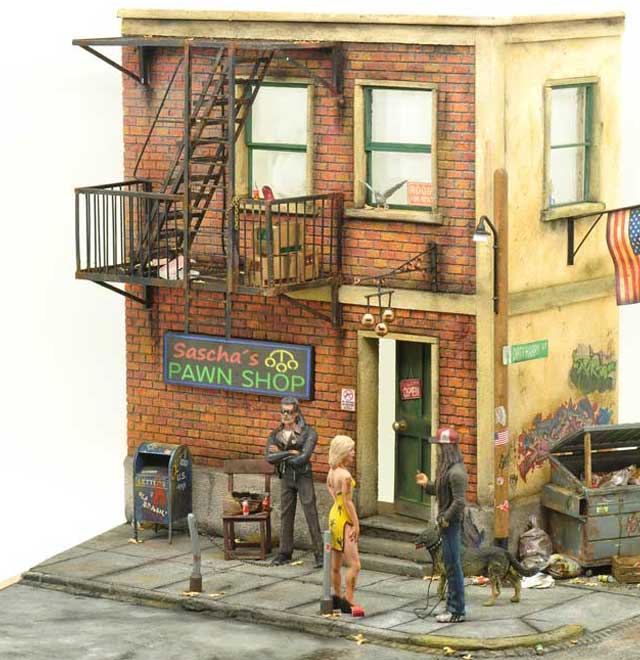 Dioramas
The top class in model making: highly detailed dioramas to look at and marvel at!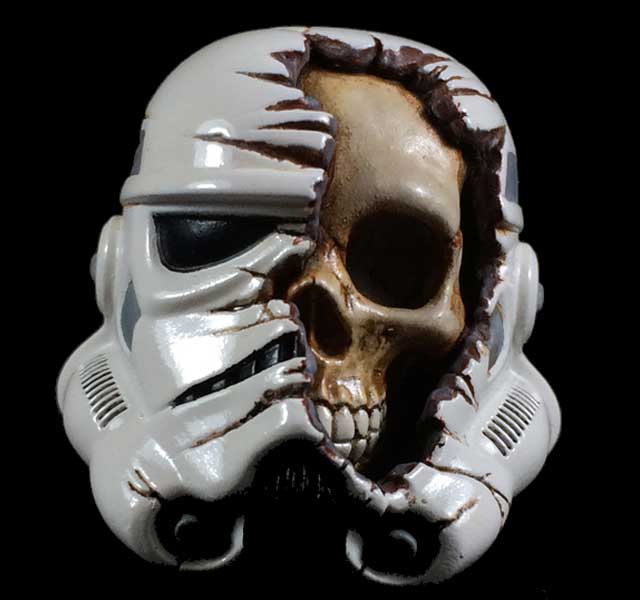 SciFi / Fantasy
Captain, Captain an Ion Storm! From Star Wars to Star Trek, from Dark Elves to Steampunk!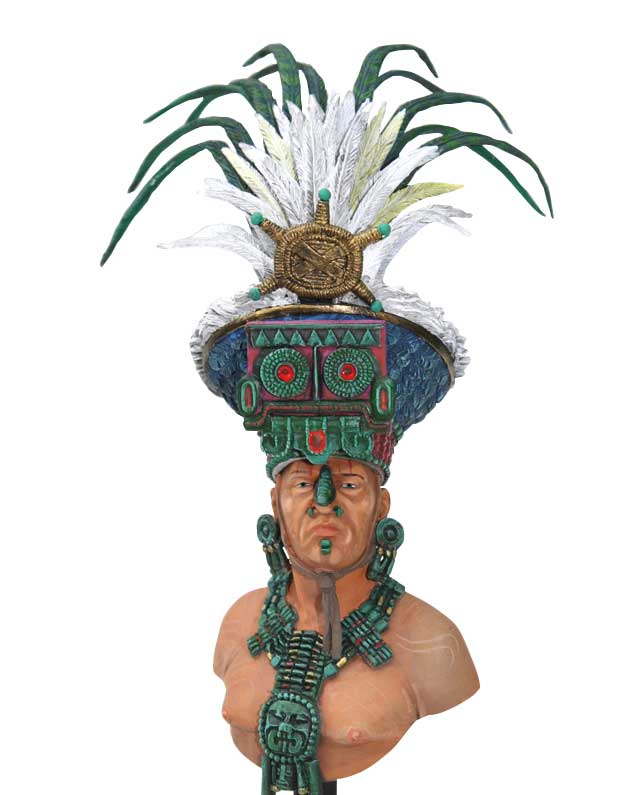 Figures
The wonderful world of figure modelmaking. We show what is possible!